anchoring value in cornish waters
Sea Change has developed out of deep commitment to restoring ocean health.
We believe recognising the balance between healthy fish, industry and oceans benefits us all in the future.
Despite healthy stocks and a growing industry, the future is still uncertain. With policy changes ahead, this is our time to be proactive about Cornish waters; by recording, tracking and responding to current signs, we can help inform future regulations for the health of the fishing industry, its people and the sea.
a collaborative and user friendly approach to
logging catches as well as restoring ocean health
With up to date and informed data we aim to implement change and create sustained benefits for the fishing industry, communities, and our waters – responding to future climatic, ecological, social, financial and policy shocks and shifts with intelligence, resilience and systemic solutions.
Connecting stakeholders, with our multi-disciplinary communications strategy, we speak the language of all involved, and are able to translate between marine conservation, consumer, technology, policy and industry voices.
We believe technology can serve conservation, research and industry
Learn more…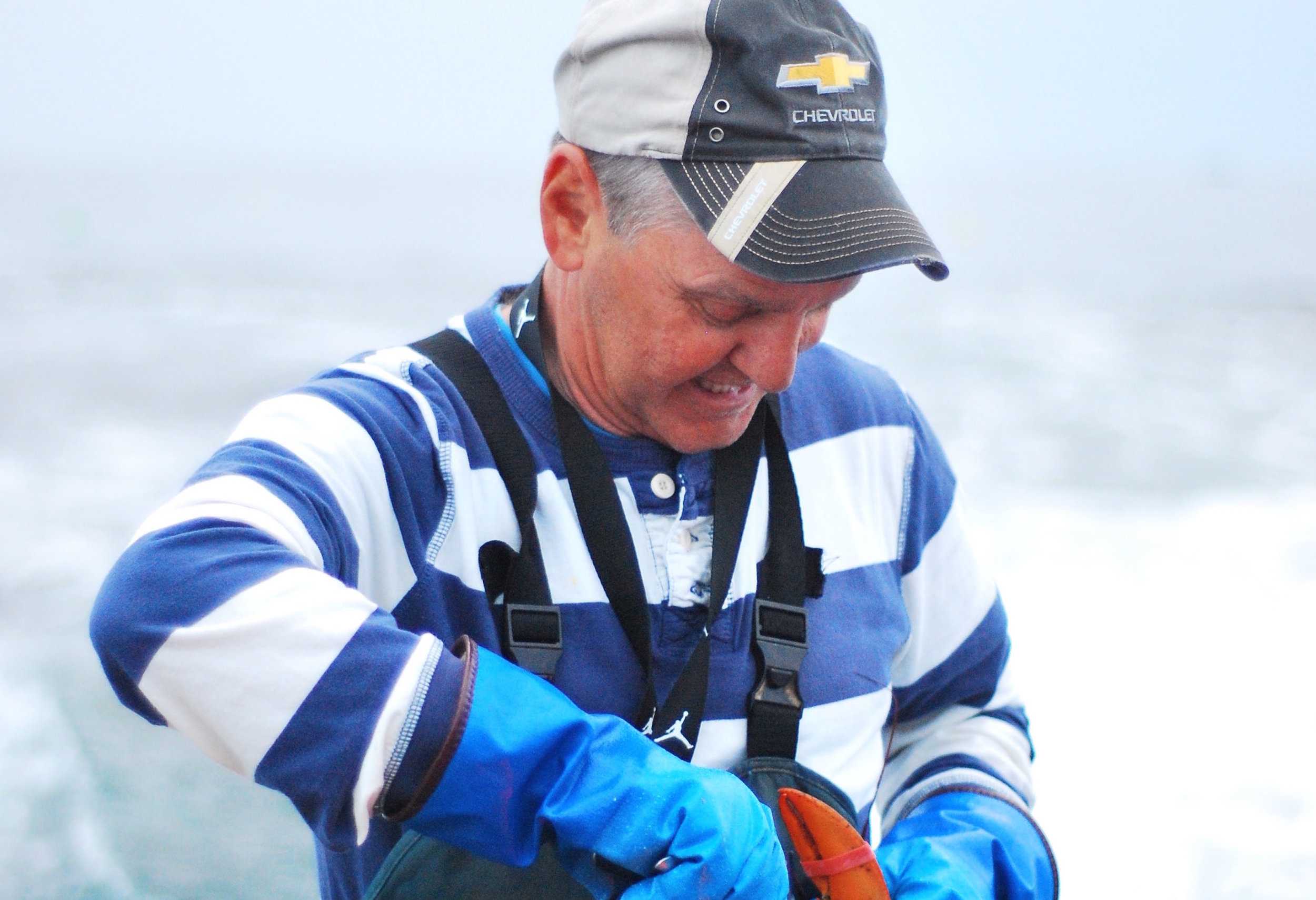 We understand that the ocean is your livelihood. We offer support through this time of transition and provide training in key skills, to help you become the custodians of your waters.
We are looking to partner with Universities to compile current and future research with the live data we collect. We aim to publish papers on environmental issues such as ghost fishing gear, by catch and climate change.
Do you need data for your legislative research? Are you searching for real voices to understand the wider issues regarding the fishing industry? We have unique access through our skilled communication strategy.
Your choices matter. By building awareness of changes happening in marine ecology, policy and industry you can be part of a sustainable future. We are calling on citizen scientists to get involved, is that you?
We believe in working together to create sustainable solutions…
We are an independent research group with expertise conducting and managing sustainability projects since 2015.
Our complimentary skills, experience and qualifications lie in communications, technology, media, ecology and social work.